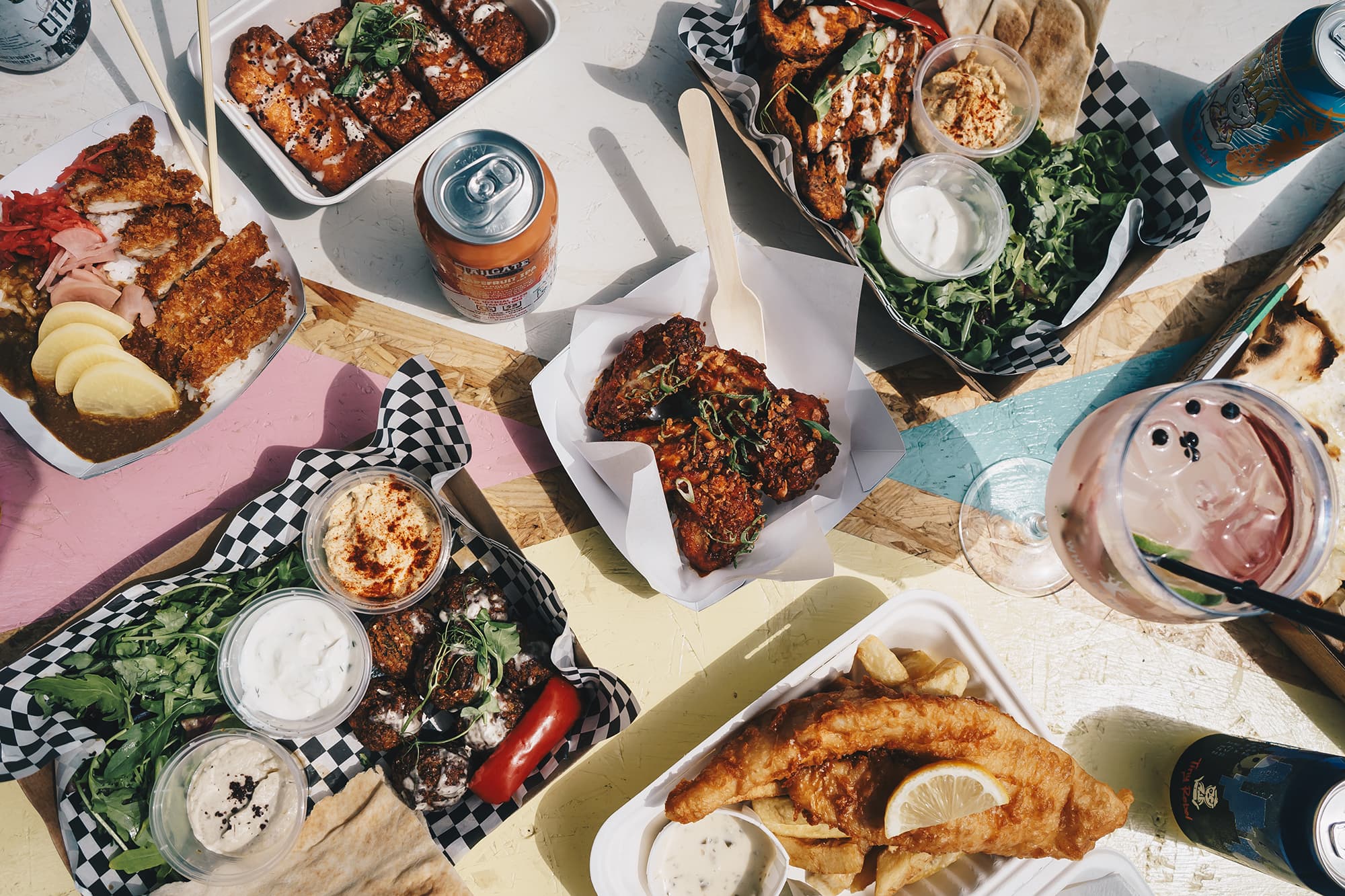 Explore our restaurants
Something
for everyone
Dive into an unparalleled array of cuisines from around the world, with hometown classics alongside far-flung delicacies for the adventurous, the picky, the gourmand, and everyone in between. Step into a world of options backed by some of the most exciting chefs on the scene today.
Click on thumbnail to learn more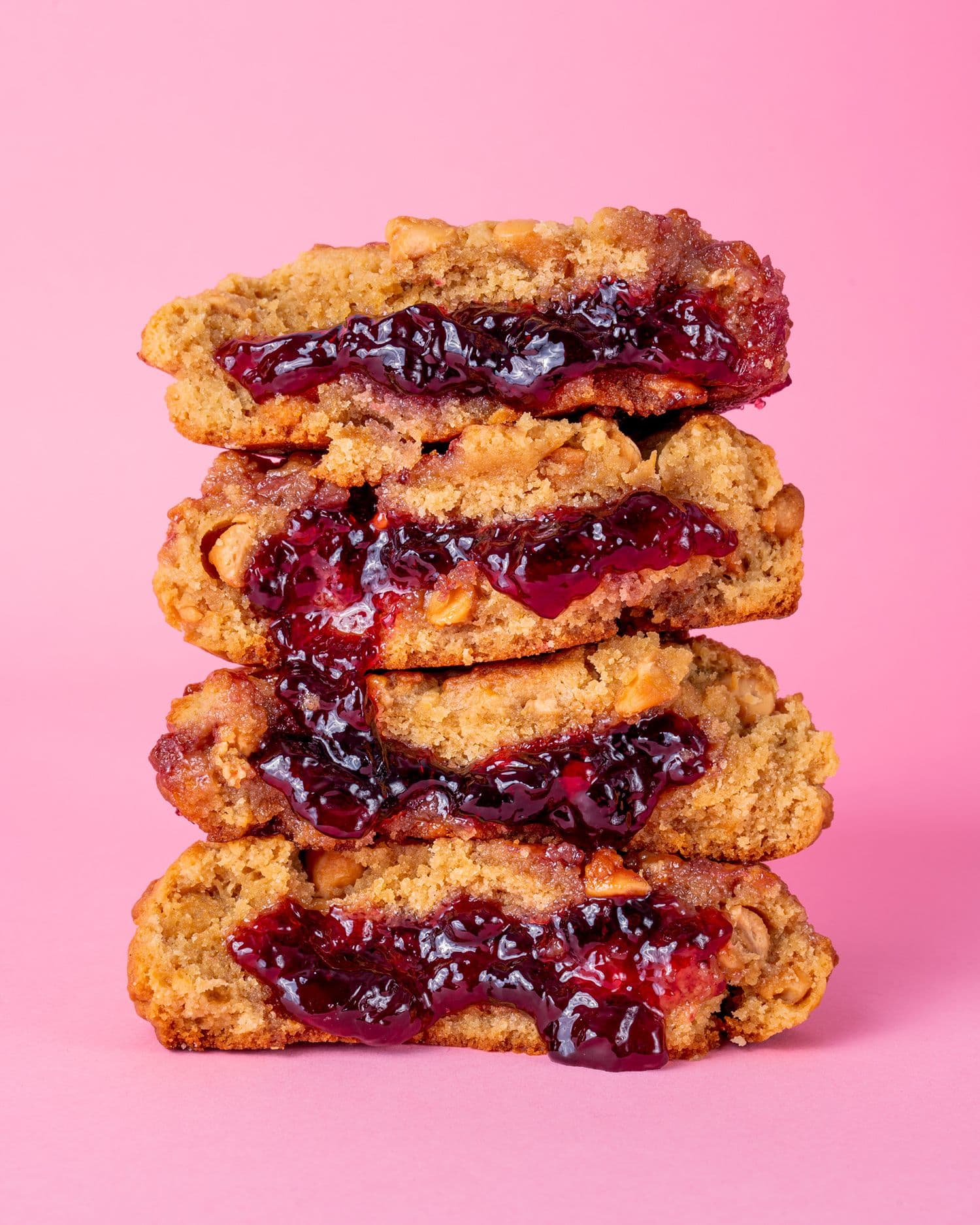 Chip City
Chip City began as a hobby between two childhood friends as they sought to recreate the simple taste of their childhood. What began as a fun challenge to see who could create the best cookie turned into the Chip City we know and love.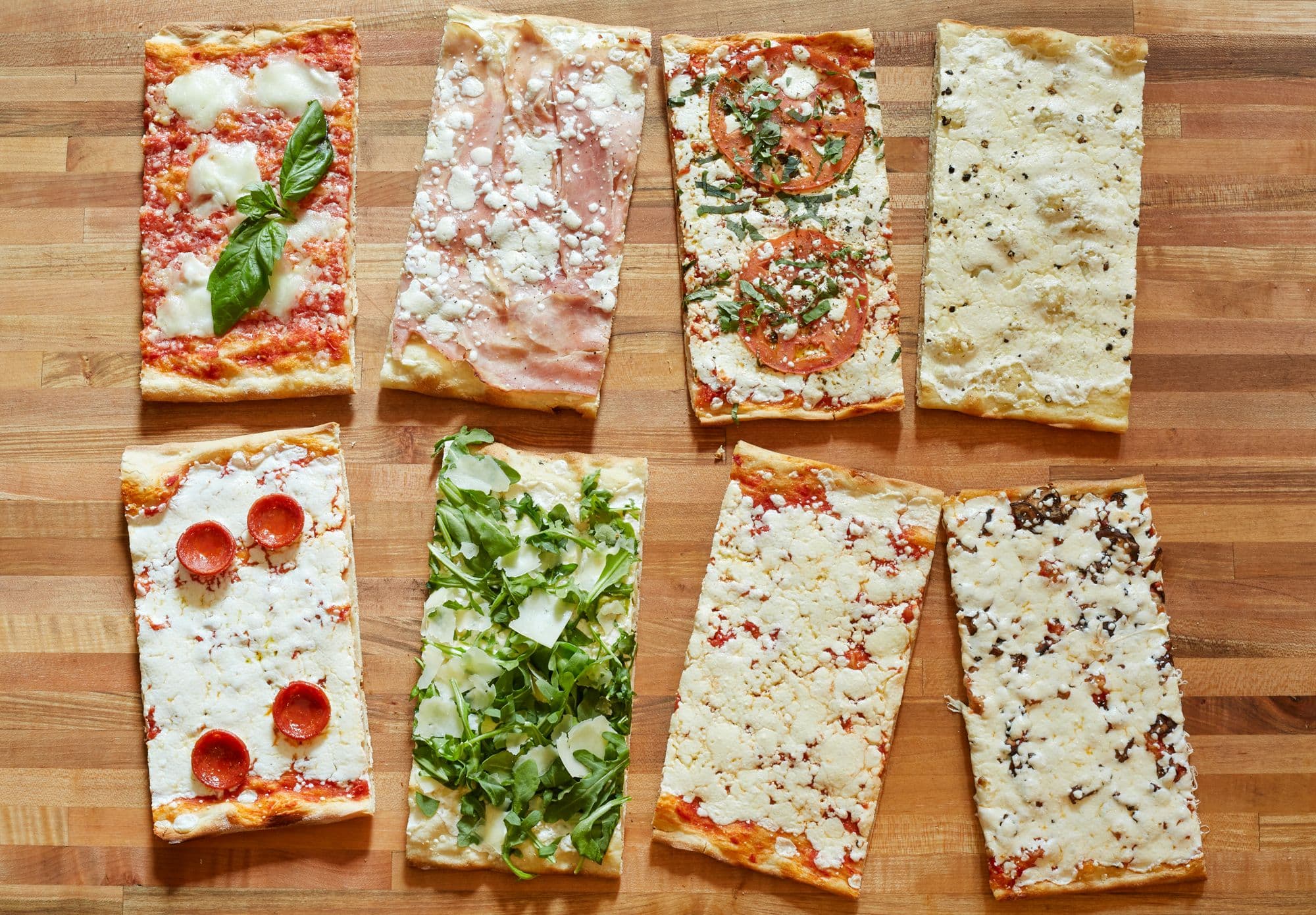 Farinella Artisanal
Pizza & Bakery
Originally imported to New York by Neapolitan pizza champions, Farinella Artisanal Pizza & Bakery is proudly owned by pizza connoisseurs, Víttorio Assaf & Fabio Granato of Serafina Restaurant Group, alongside Filippo Pagano, a renowned Italian pizza chef & expert. Farinella represents a new wave of pizza innovation that departs radically from the original thicker and weighty New York Pizza; although delicious. We can't wait for you to try it!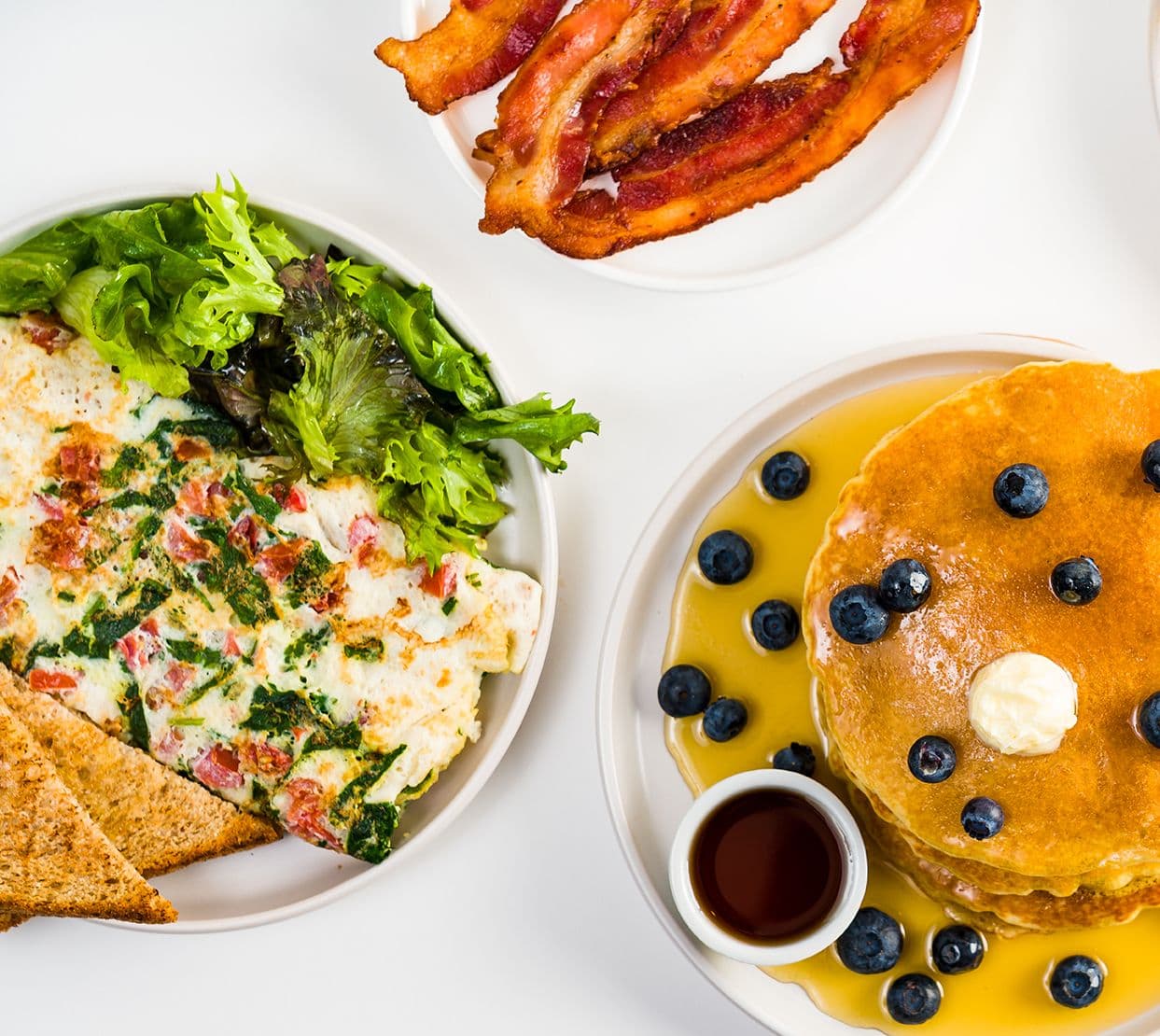 Fresh & Co
We are a family-owned restaurant group, founded in 2010. We partner with local farmers to provide hyper-local seasonal fruits and veggies to all of our restaurants. Our innovative menu is one-of-a-kind, as we take special care of our vegan, vegetarian, gluten-free, and meat-loving guests. All of our food, dressings and sauces are housemade daily to ensure that every meal is just made, just for you.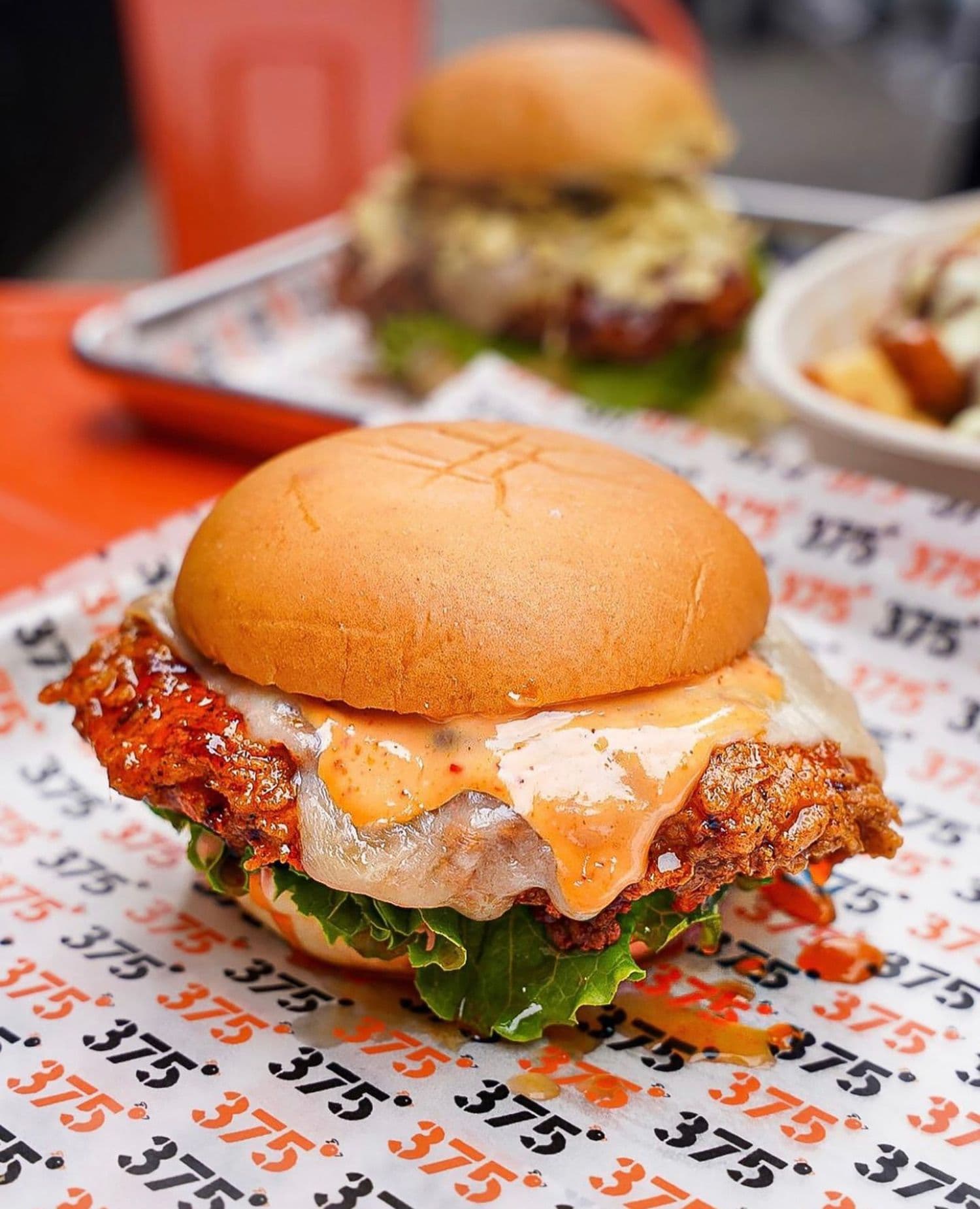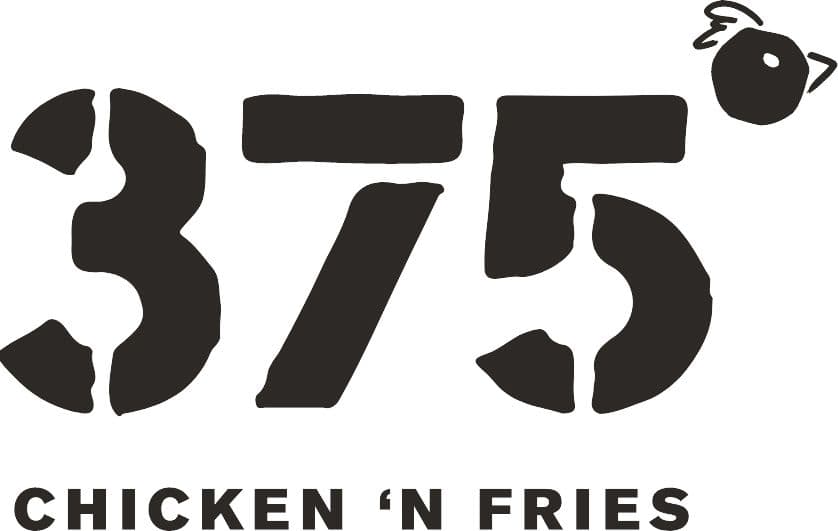 375° Chicken 'n Fries
375º Chicken 'n Fries is a crave-worthy fast food concept established in New York City's Lower East Side in 2017 featuring flavorful, unexpected takes on comfort food's favorite: chicken and fries - with no additives, antibiotics, and fillers, we strive to make something better!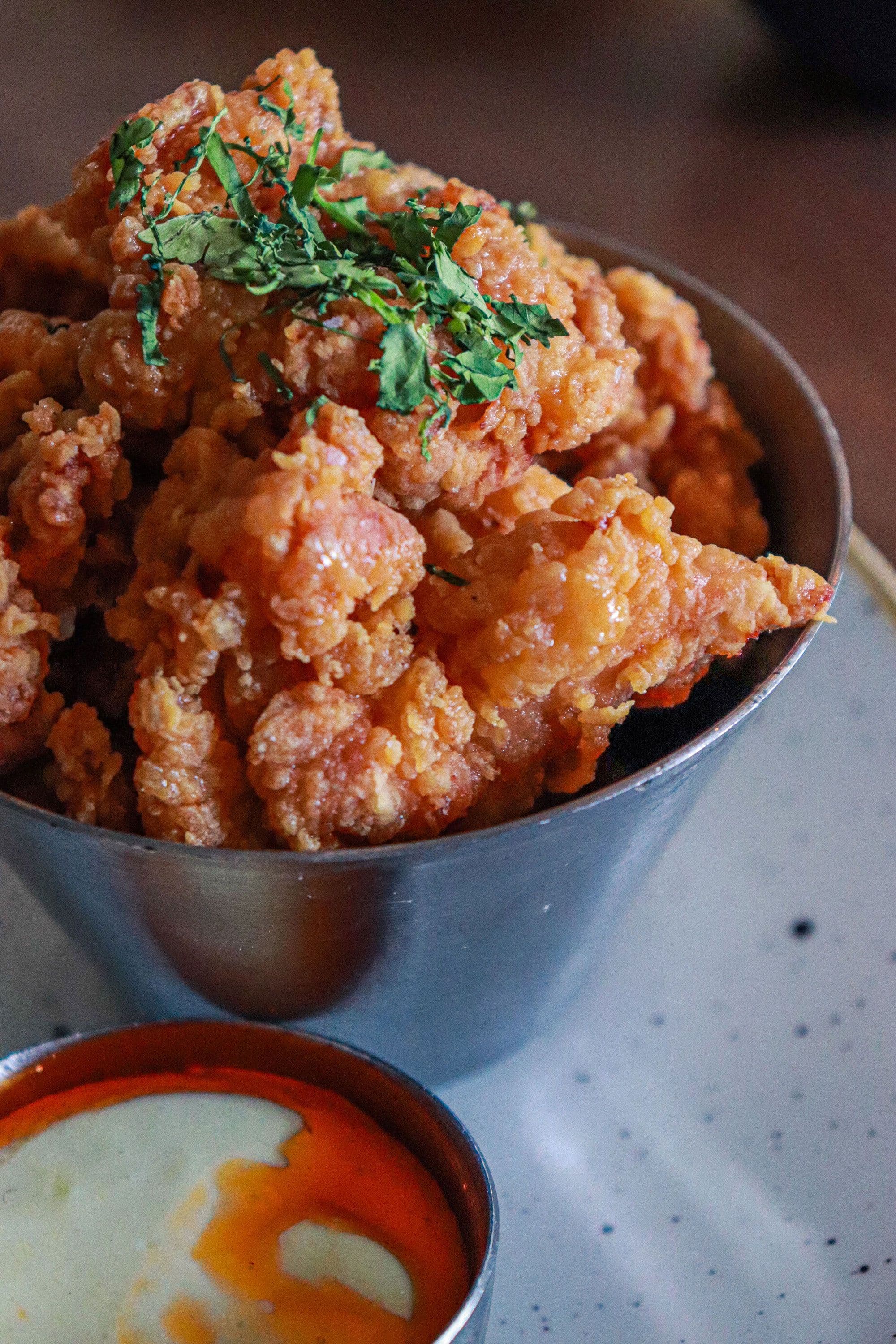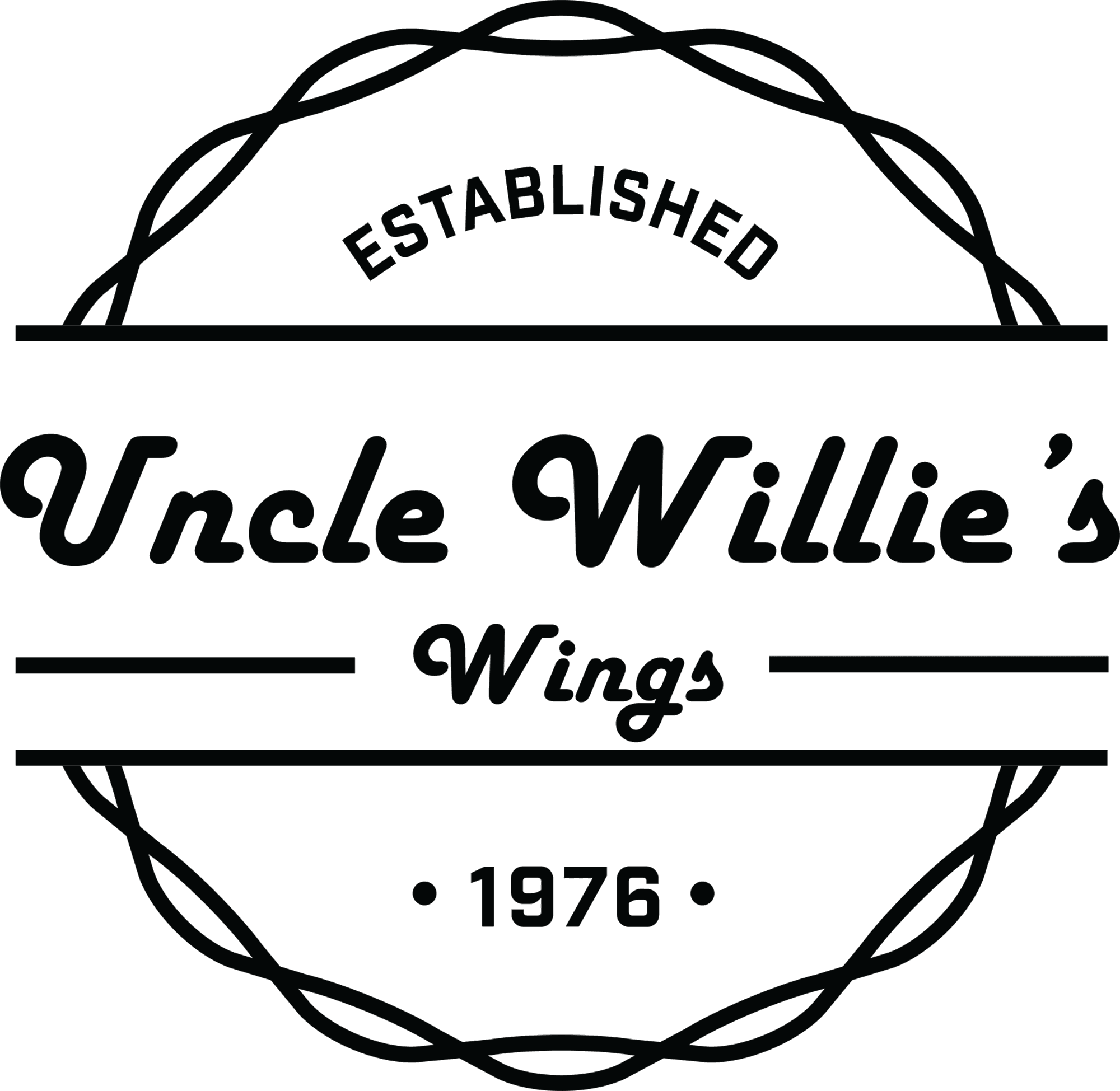 Uncle Willie's Wings
Uncle Willie's love of 90's hip-hop culture and classic food create the perfect recipe for this local hotspot, offering the best wings in Newark and beyond.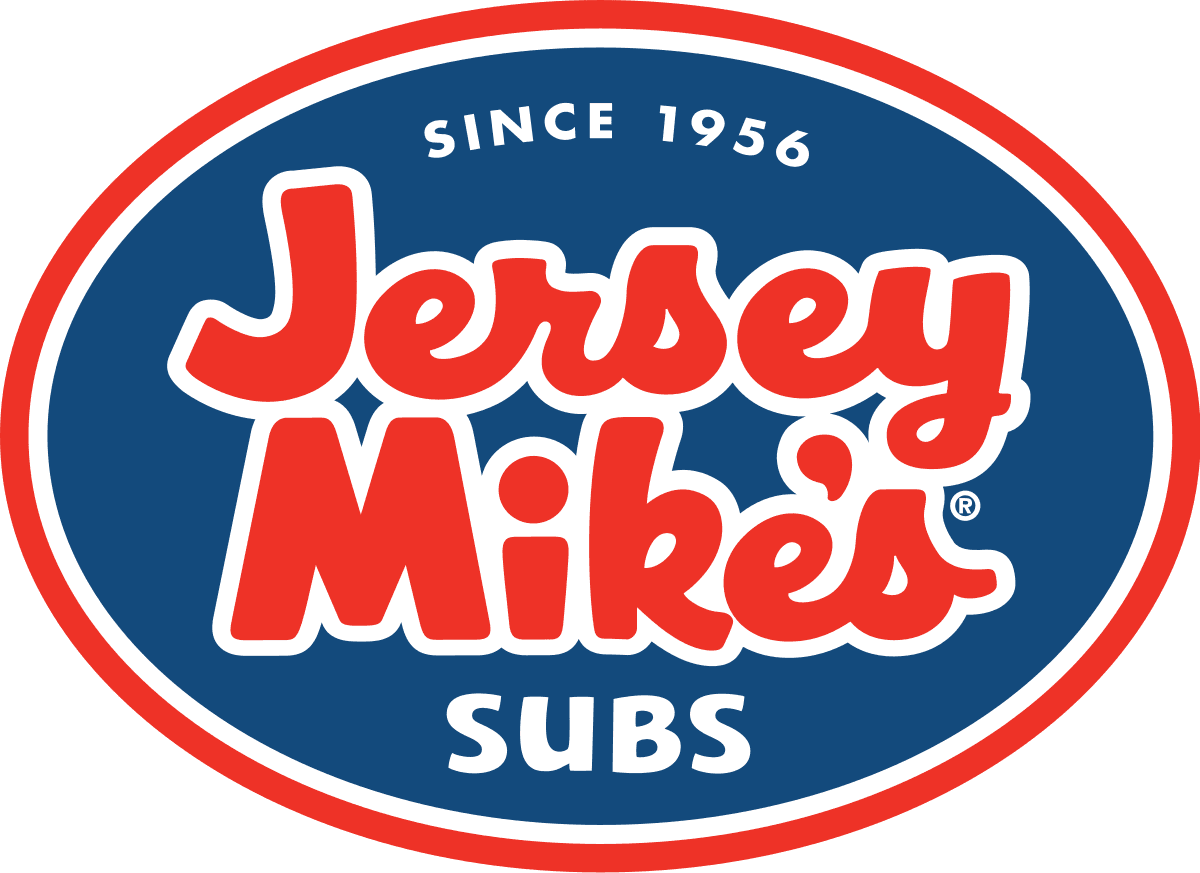 Jersey Mike's
Established on the iconic Jersey Shore in 1956, Jersey Mike's remains dedicated to crafting authentic East Coast-style subs using the very same cherished recipe that launched our journey over 60 years ago. We're excited to share that we are now serving breakfast on weekdays, from 7:30 AM to 4:00 PM.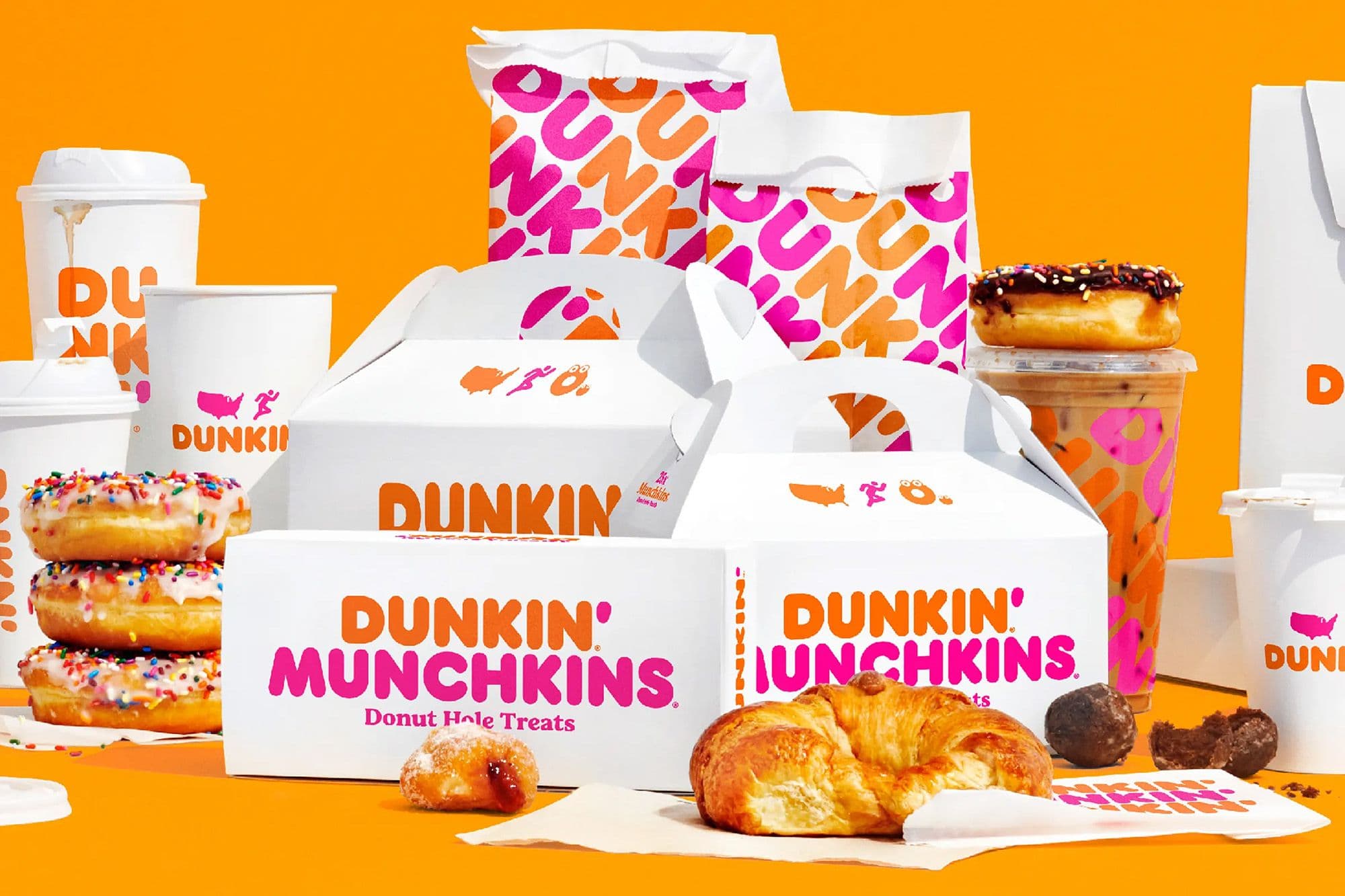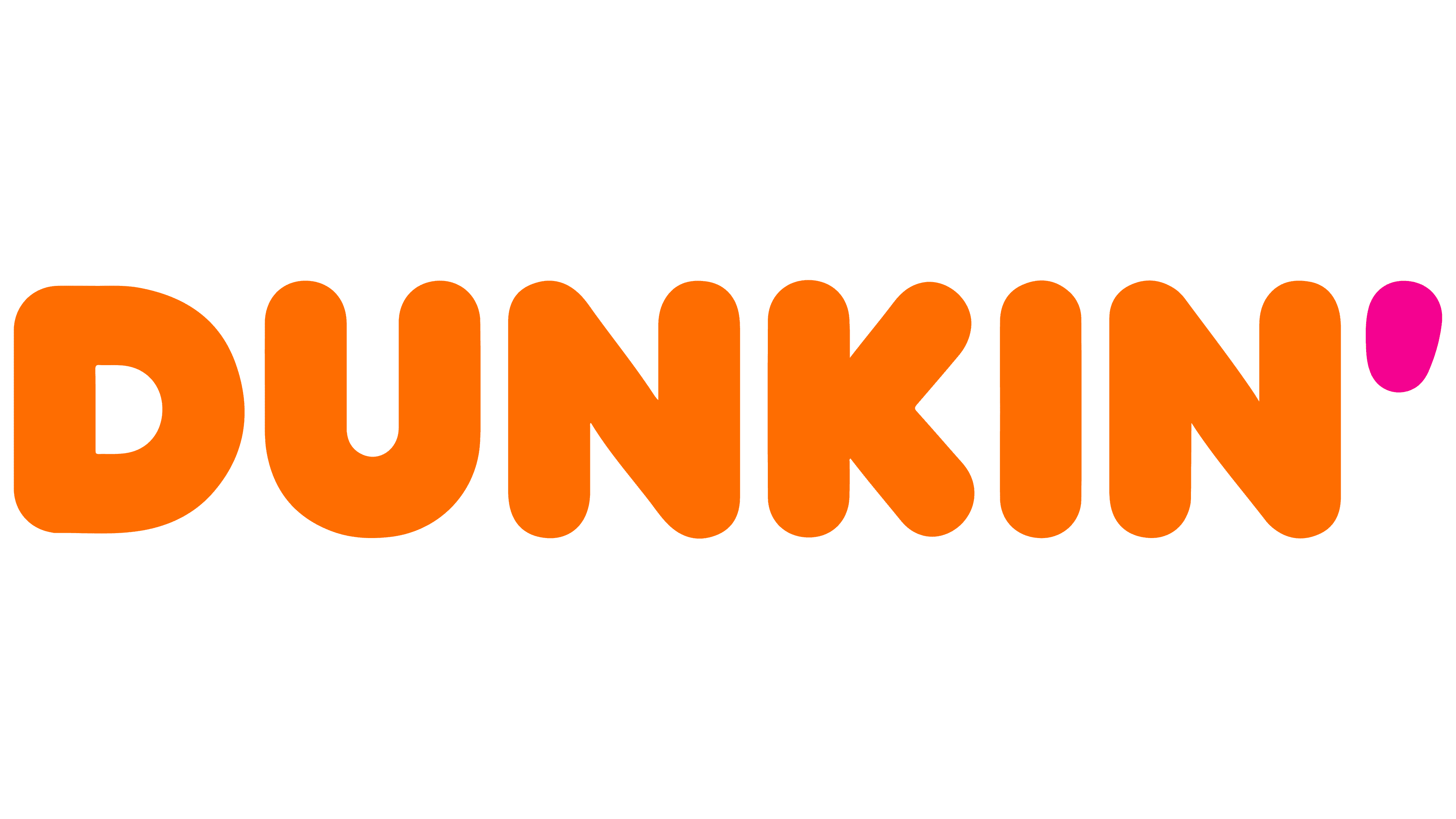 DUNKIN'
The world's leading baked goods and coffee chain serving 50+ varieties of donuts, dozens of premium beverages, bagels, breakfast sandwiches and other baked goods.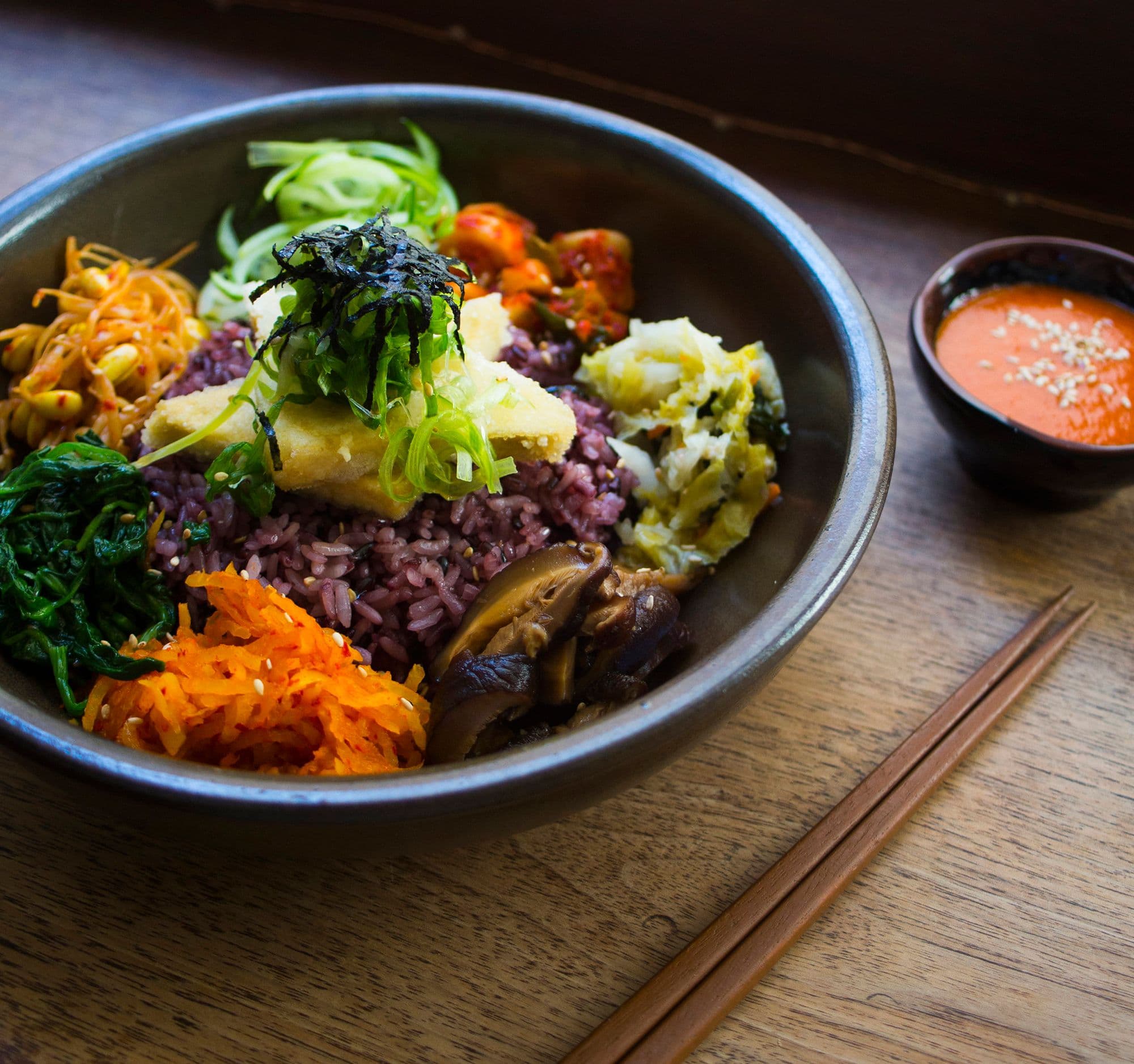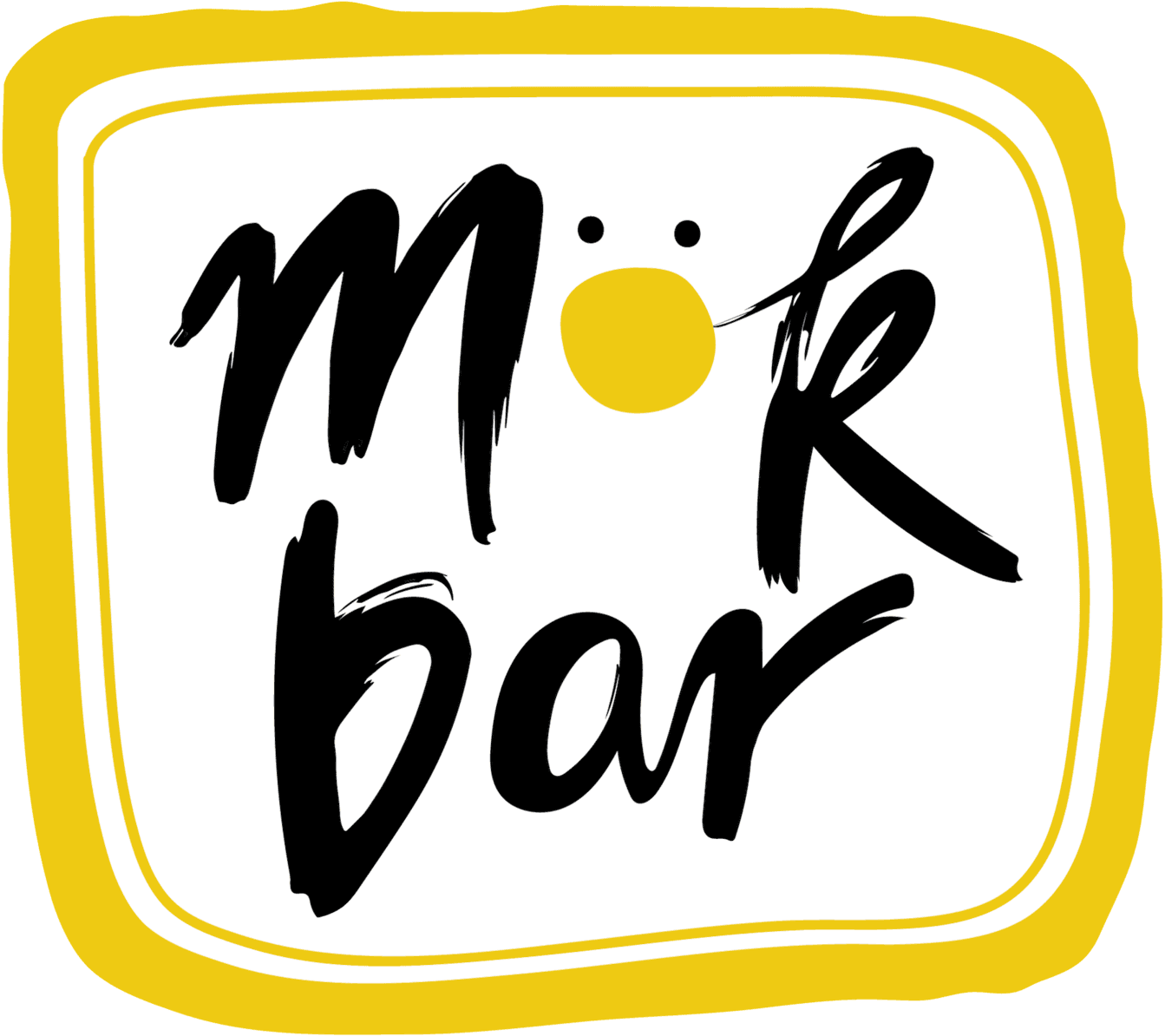 Mŏkbar
(Coming Soon)
Led by celebrity chef Esther Choi, Mokbar's menu of Korean "Anju", or shareable small plates, is constantly changing to incorporate the freshest ingredients inspired by the everyday food, culture and lifestyle of Korea.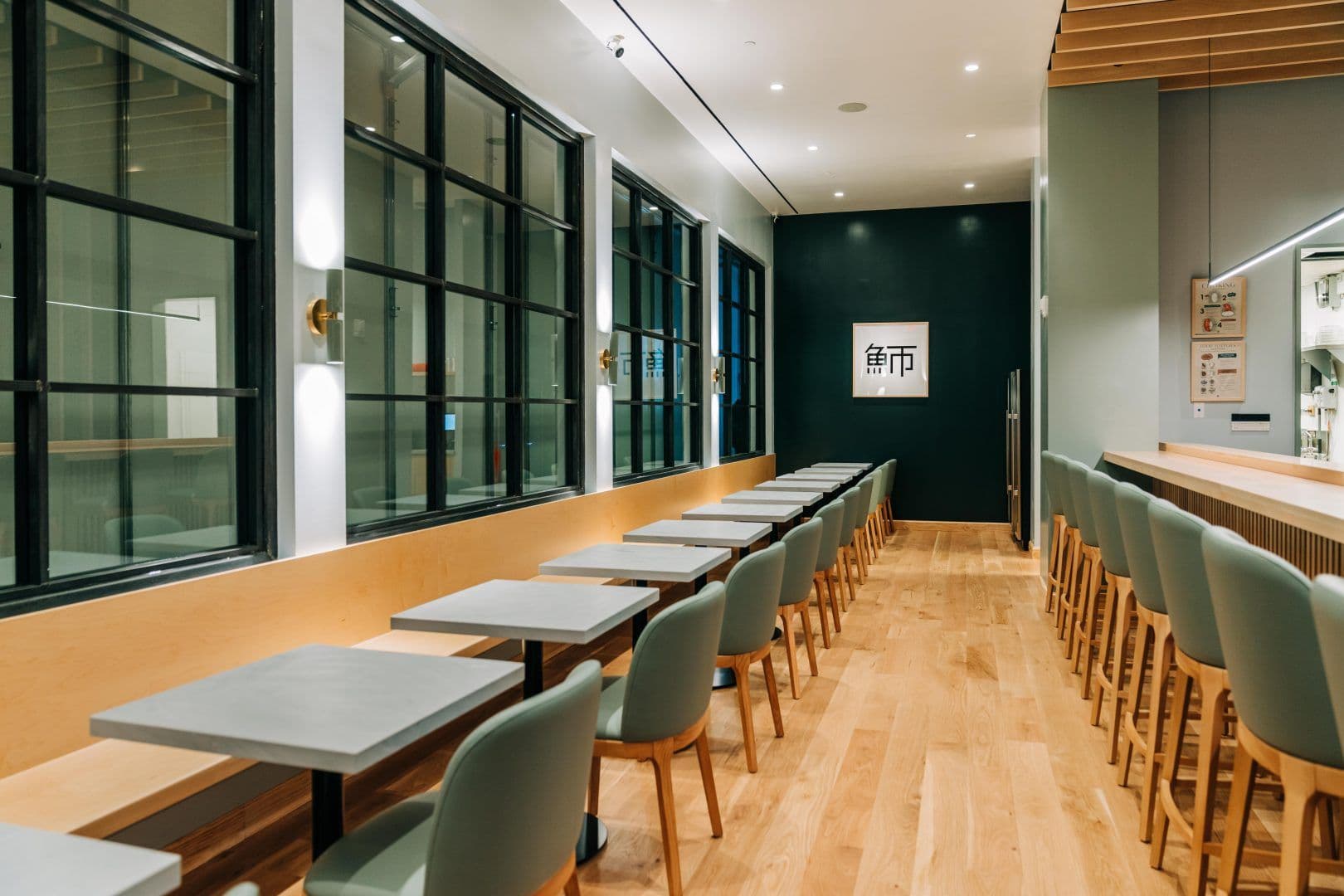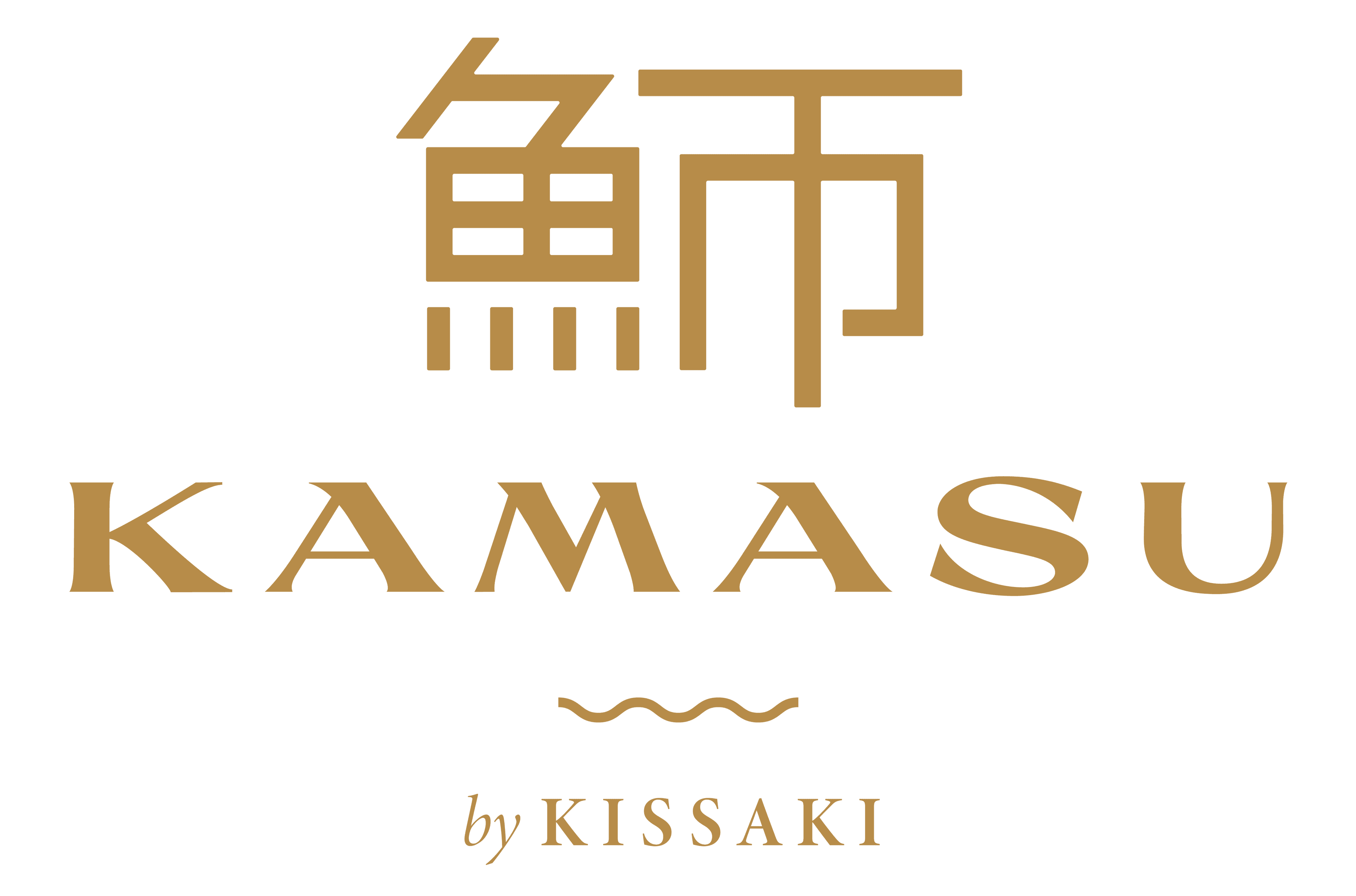 Kamasu
(Coming Soon)
Kamasu is the newest sushi restaurant from Kissaki Hospitality Group. Approachable and welcoming, Kamasu features "sets" of open faced, Temaki hand rolls and an a la carte menu of maki, specialty futomaki and donburi.